OUR RECOMMENDED Alcon PRODUCTS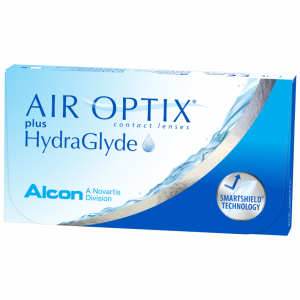 AIR OPTIX® plus HydraGlyde
LASTING LENS SURFACE MOISTURE AND EXCELLENT DEPOSIT PROTECTION IN ONE CONTACT LENS AIR OPTIX® plus HydraGlyde contact lenses bring together two advanced technologies designed to provide long-lasting lens surface moisture and deposit protection PRODUCT FEATURES: Smartshield® Technology: Helps shield against irritating deposits all month long Hydraglyde Moisture Matrix: Attracts and main ...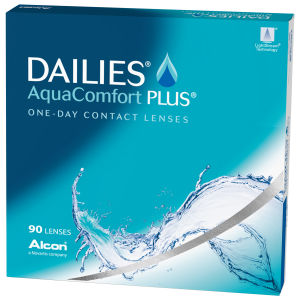 DAILIES® AquaComfort Plus
New lens every day, refreshing all day. Performance DAILIES® brand contact lenses provide a range of lenses to suit a variety of patient vision and lifestyle needs. Featuring unique blink-activated moisture, all DAILIES® brand contact lenses deliver refreshing comfort right up to the end of the day and are ideal for patients seeking outstanding comfort in a contact lens. Technology An idea ...
OUR

Alcon PRODUCTS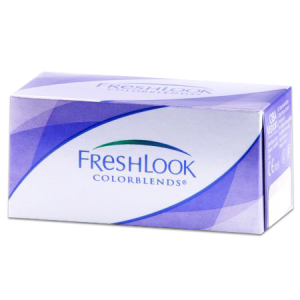 FreshLook® COLORBLENDS
FreshLook® COLORBLENDS® contact lenses for naturally beautiful dark or light eyes offers you a wide range of desired looks–from subtle eye color enhancement to a bold, noticeable change. The FreshLook® collections have a wide variety of color contact lenses to enhance or transform your eye color. 3-in-1 color technology gives your own natural beauty a boost. FreshLook® COLORB ...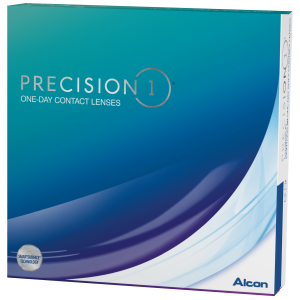 Precision1
Life in PRECISION1® lenses is easy to love. That's because these babies are easy to wear. PRECISION1® contact lenses help you embrace the freedom of life with lenses. PRECISION1® contact lenses are tiny pairs of genius with some big, beautiful science woven into their DNA. With SMARTSURFACE® Technology, each lens has a thin layer of moisture on the surface that is made up of ...